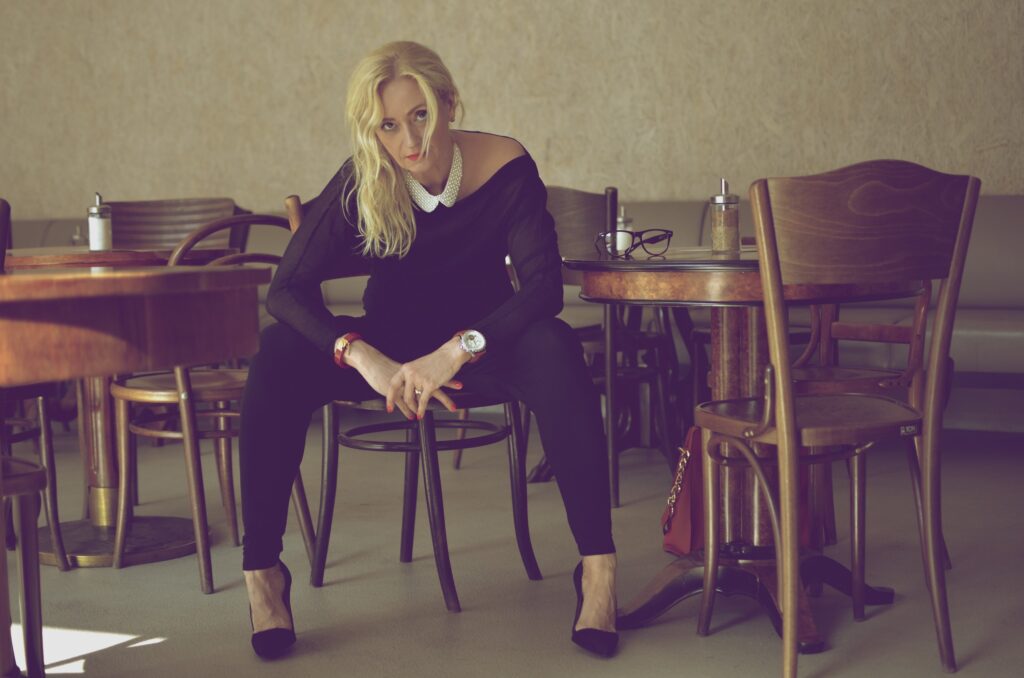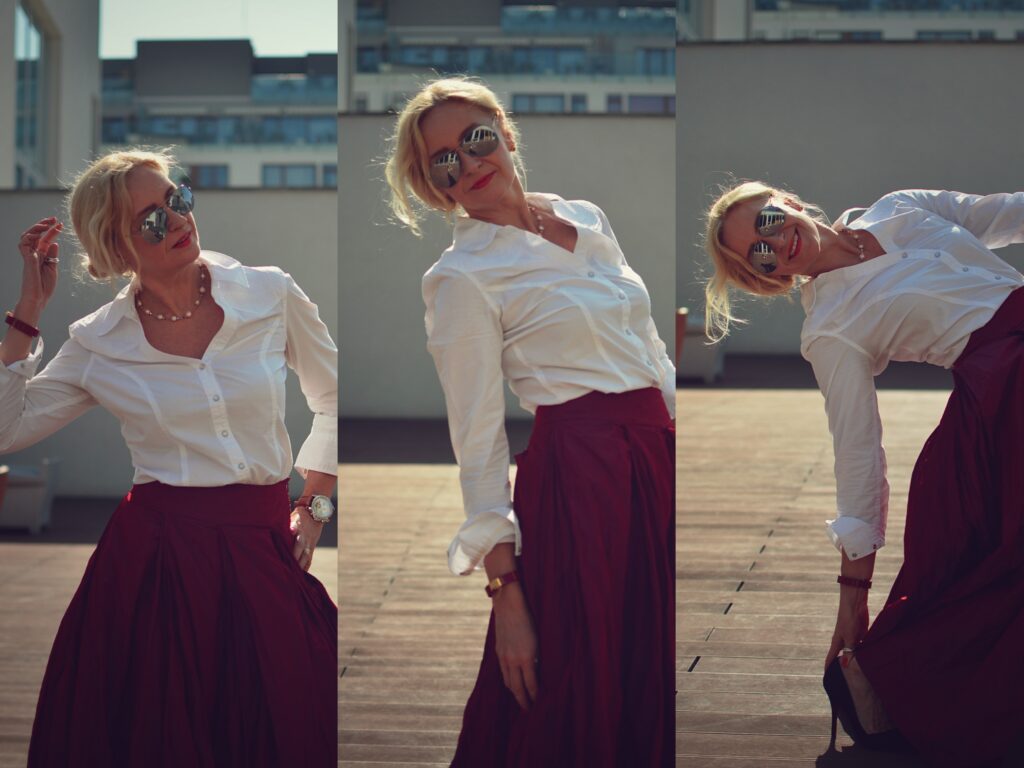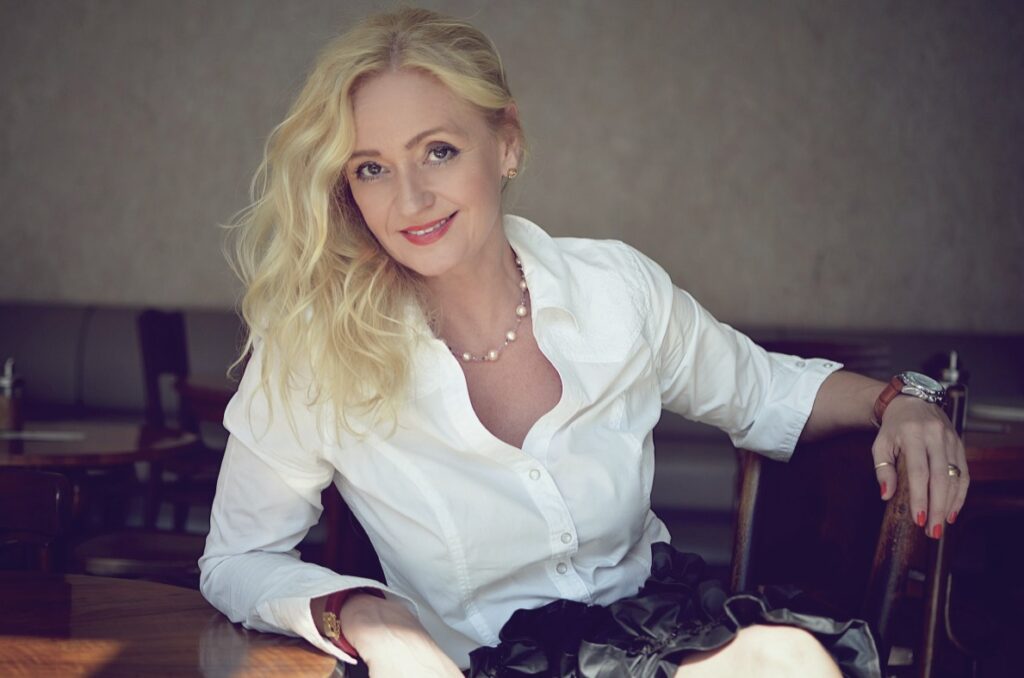 Kdo je SIL? Přece JÁ připravená zas a znova uspokojovat nejen Vaše potřeby ale i rozmary, tvrdě pracovat a přinášet pořád něco nového…
~
MADE with LOVE for YOU ~
Photo: Lucie Vysloužilová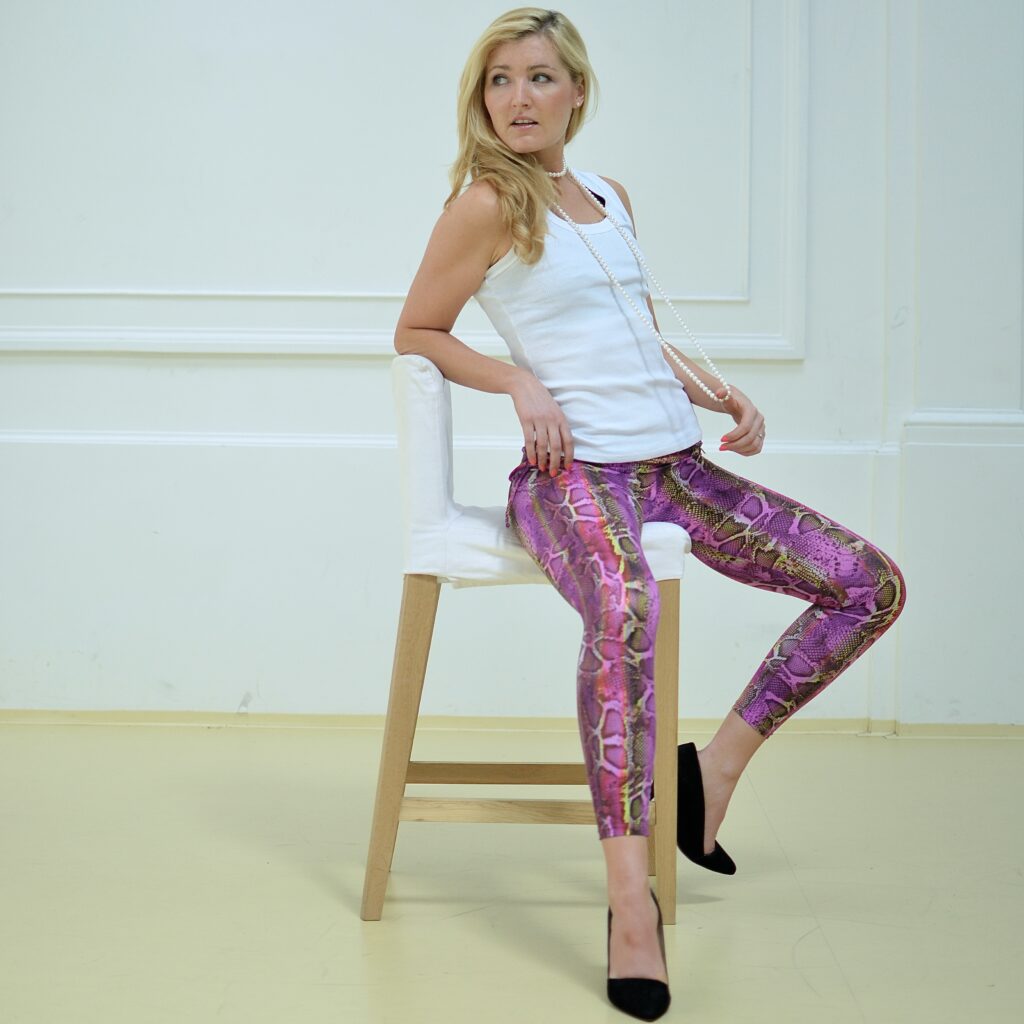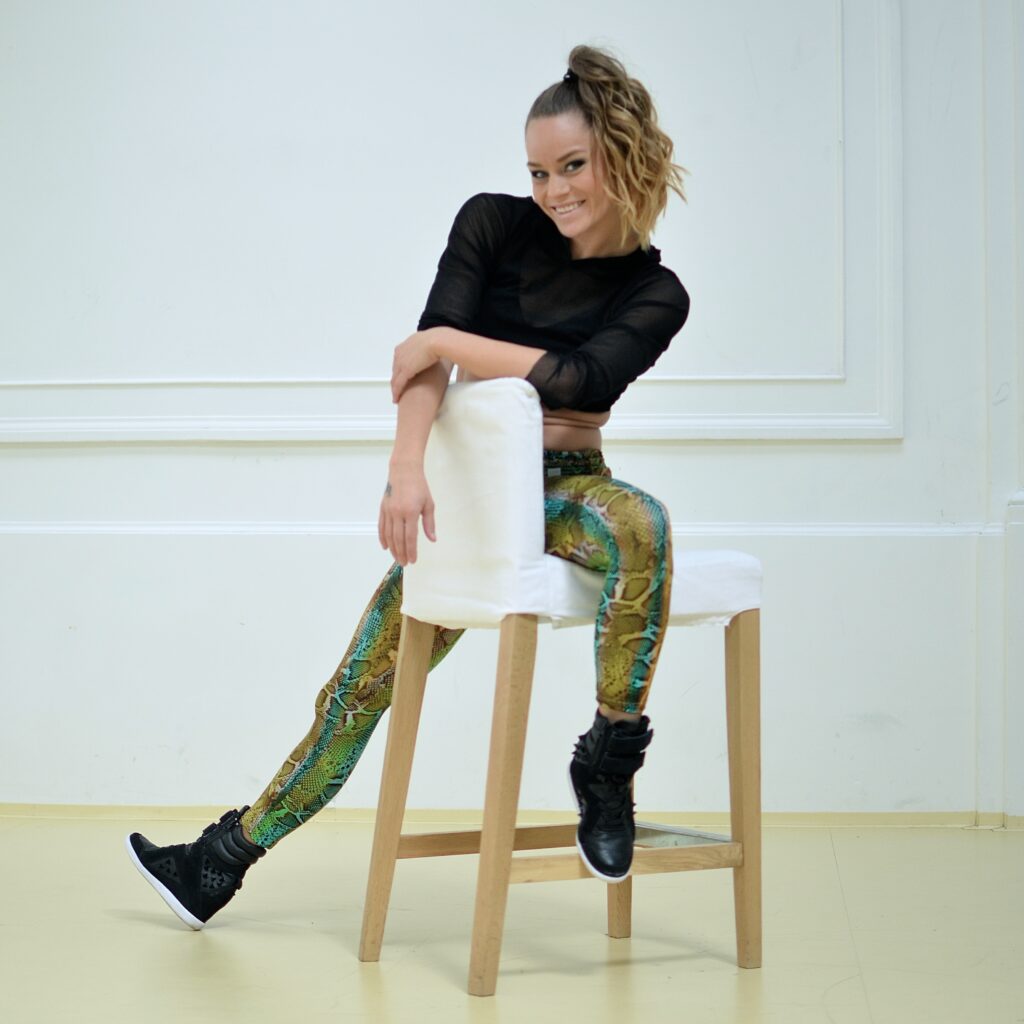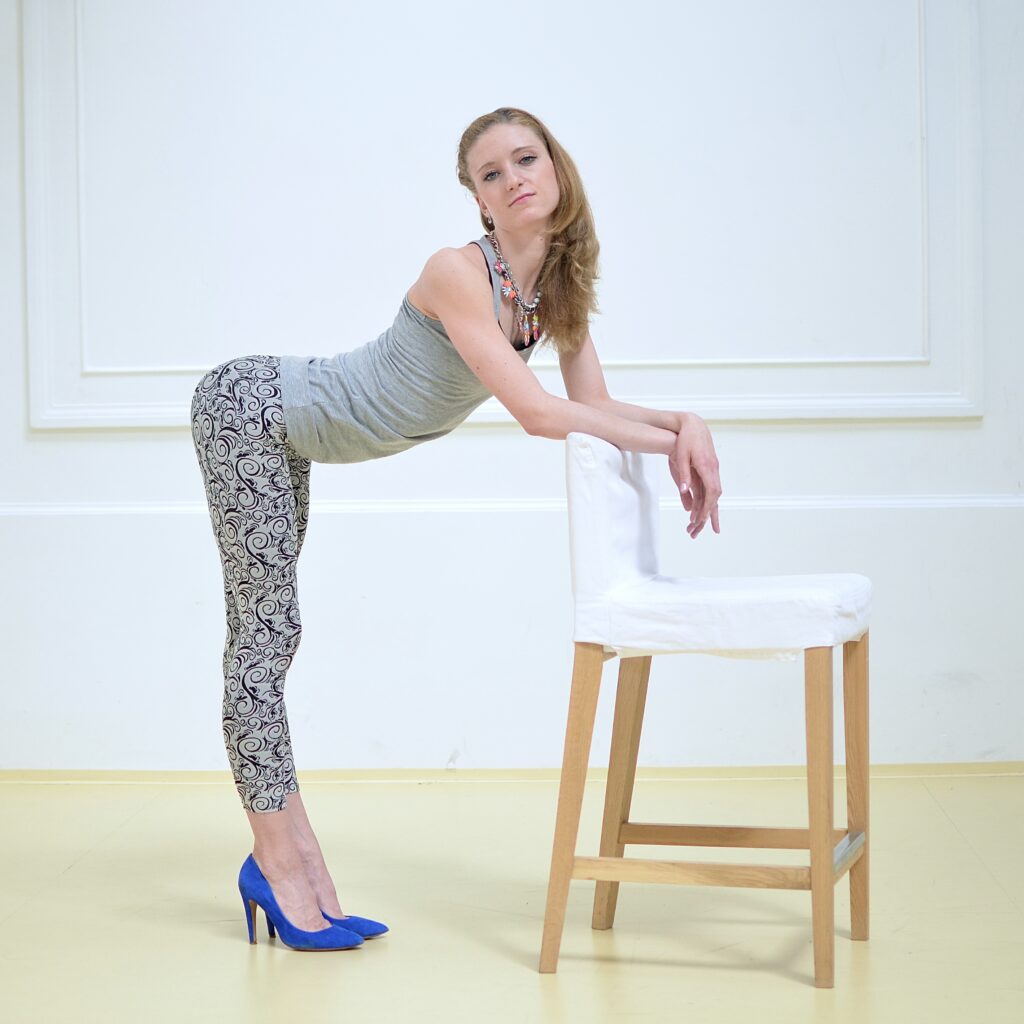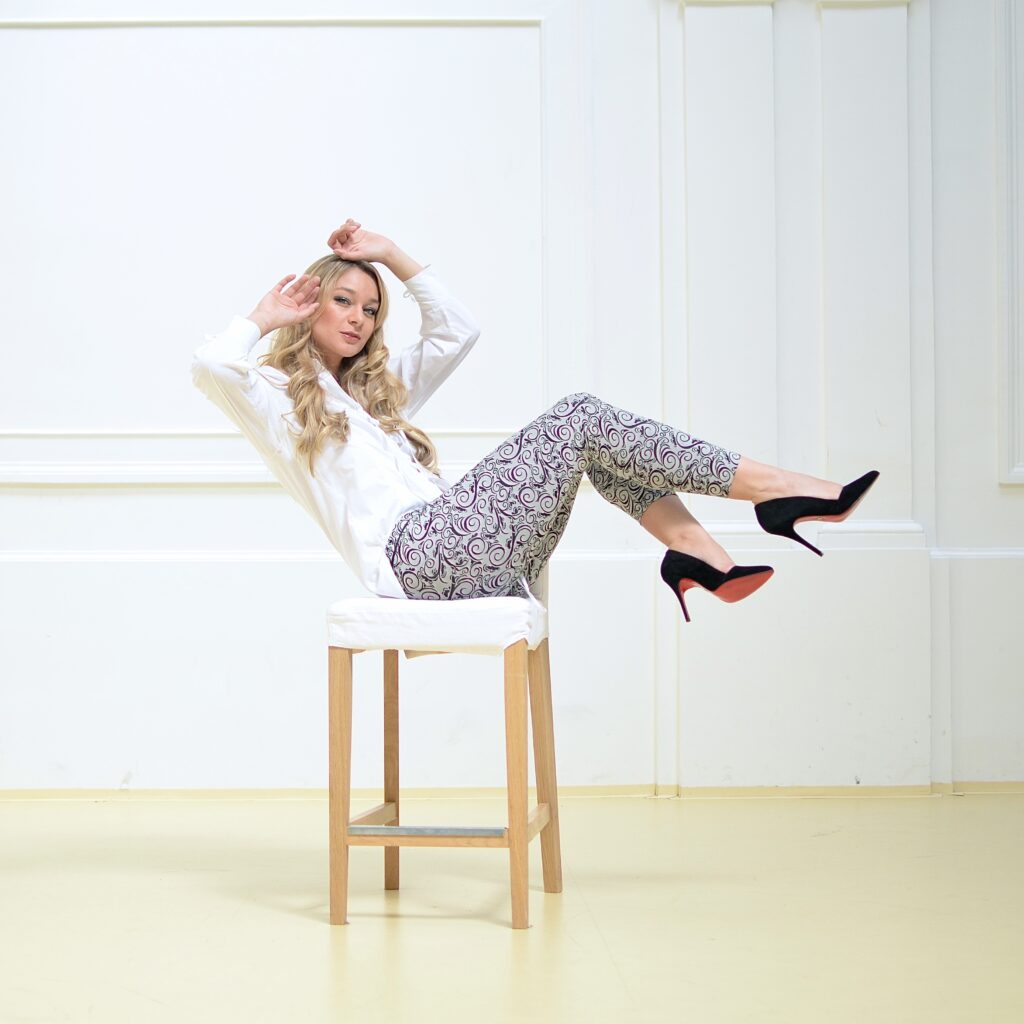 Siluet YOGA WEAR use womans  around the world every day in yoga studios, gyms, pole dance studios, for a swimming …
But our collection have a place in  woman's  life everyday ..  many chances to combination with a different styles, jewellery, high heels and more..
Styling: Eva Plzáková
Photo: Lucie Vysloužilová
Models: Lucie Gelná, Barbora Mottlová, Zuzana Drápalíková, Anet Antošová
Hello Siluet YOGA WEAR Friends,
after a lot of days hard working came the day "D"..
Wonderfull location,  nicest Dance studio in Prague, StagePraha..
Beautiful models, Lucie Gelná, Actress Barbora Mottlová,  Ballerina Zuzana Drápalíková, Dancer Anet Antošová..
Perfect  Photographer Lucie Vysloužilová…
AND me Eva Plzáková Author of new collection
A lot of fun, creative atmosphere, I can`t wait for pictures…
Small Taste from backstage :-)
Coming soon…
~ MADE with LOVE for YOU ~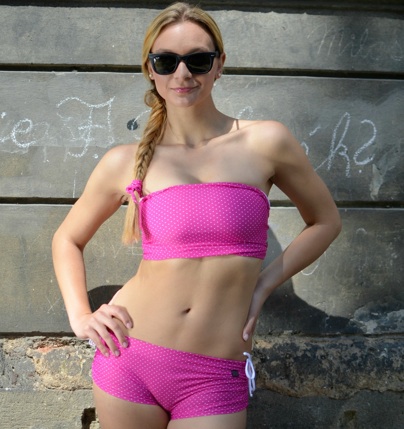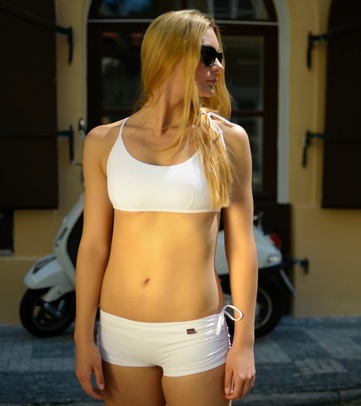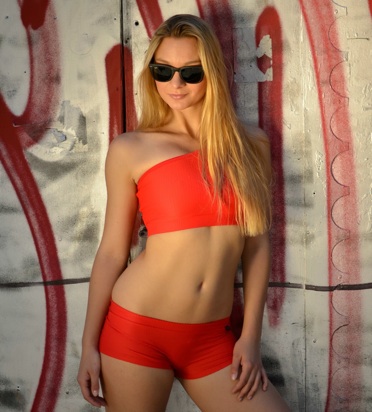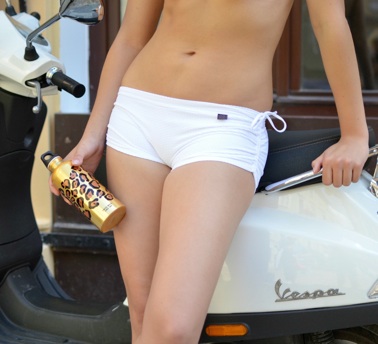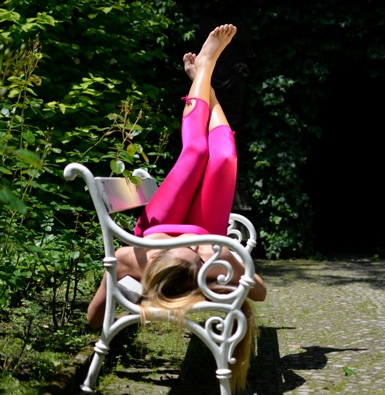 Was only a few nice sunny days on this Spring and  begin of Summer… we need a colors! YES and more and more please!
In the one of sunny days we realize this fotoshooting, in Prague, Old Town…
Have a nice and sunny Summer!
SILUET yoga wear
model: Barbora Mottlová
photo: Lucie Vysloužilová